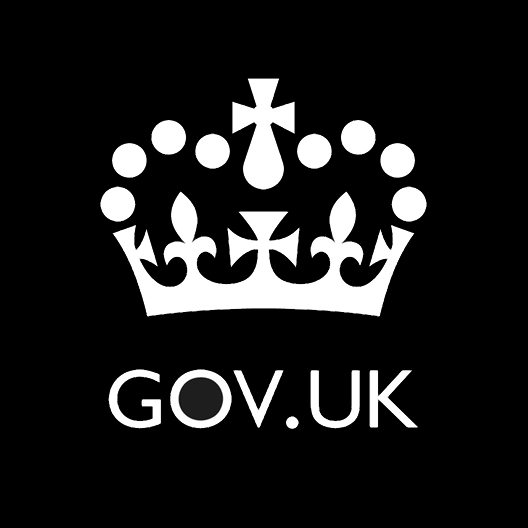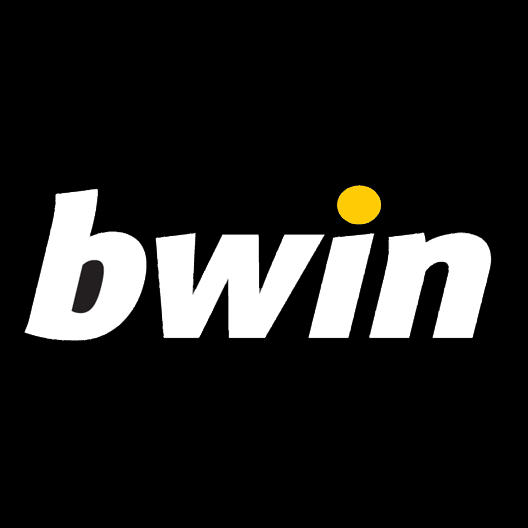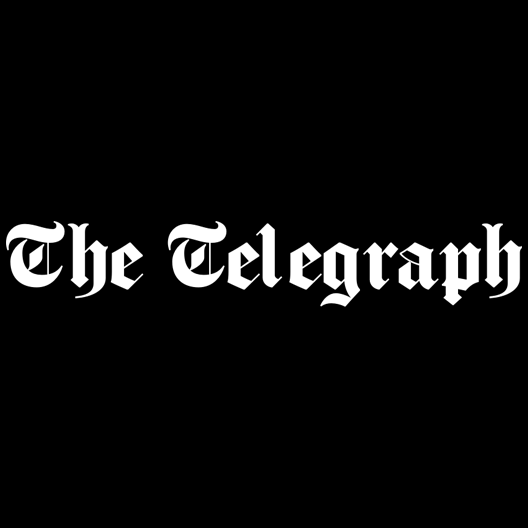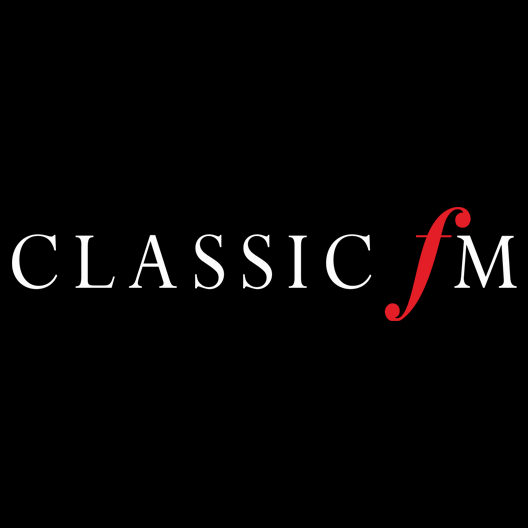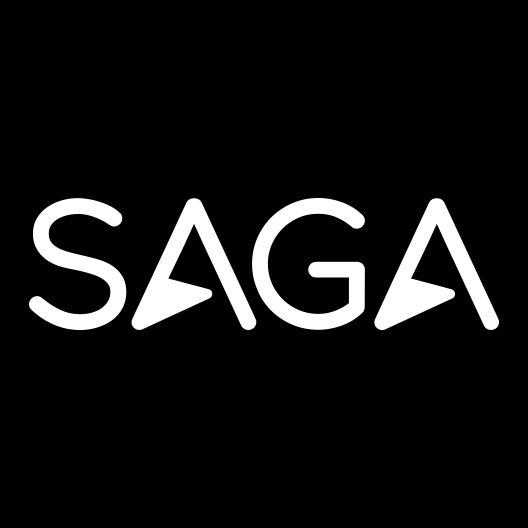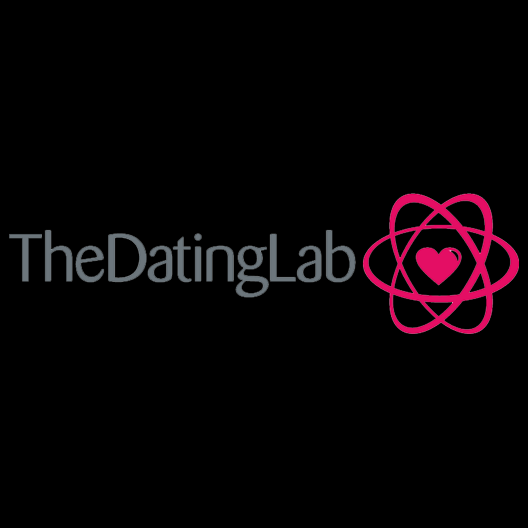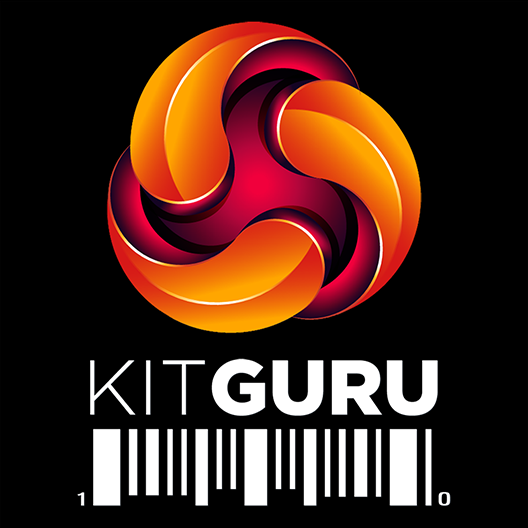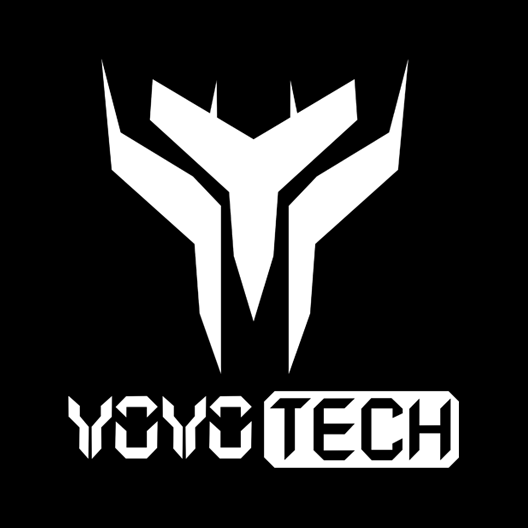 Head of Design with over 21 years of experience leading teams into creating beautiful User Centric interfaces, websites, apps and services across Europe.
I have been fortunate enough to have worked on some exciting and innovative projects for clients such as NHS, DHSC, UK GOV, UKRI, Innovate UK, Bwin, SAGA, Classic FM, The Telegraph and more. Passionately advocate for the User to ensure that the product design strategy is aligned to user needs and expectations as per User Centric and Human Centric Approach.
Flexible enough to accomodate the company's needs without breaking the User Centric standards. A career progression from Front End development up to User centric Design leadership to ensure no gaps are left between the design and development user process.
Team Leading
Interactive Design
Client Relations
Front-End Design
UX/UI
Web Design
Press / Printing
Adobe
Wireframing
Agile / Scrum
Package Design
Brand Identity