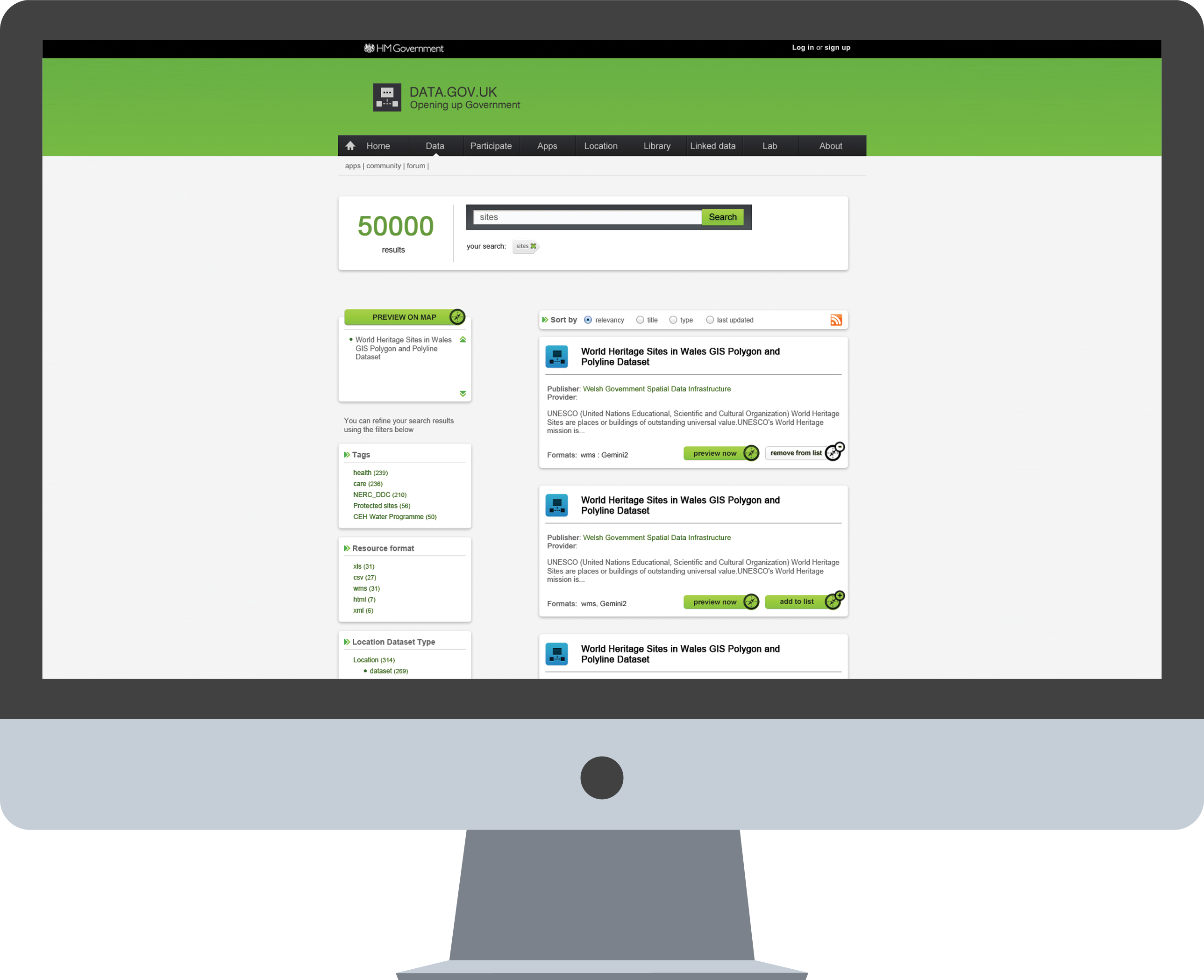 Working closely with high-ranking Cabinet officials, I was responsible for converting their ideas into detailed designs.
As an Interactive Designer (XHTML, CSS and Flash) with BWIN.PartyGaming I helped increase the team's capacity to deliver creative requests for new multi-lingual marketing campaigns.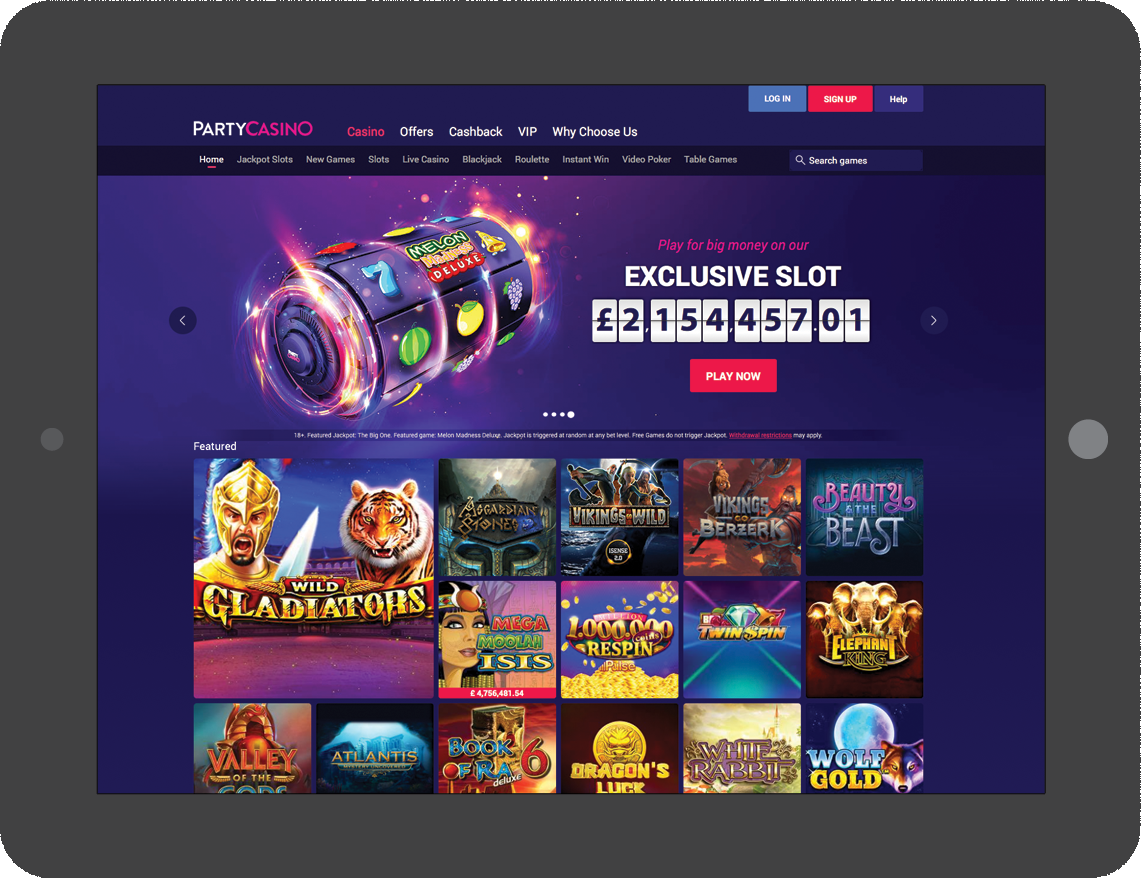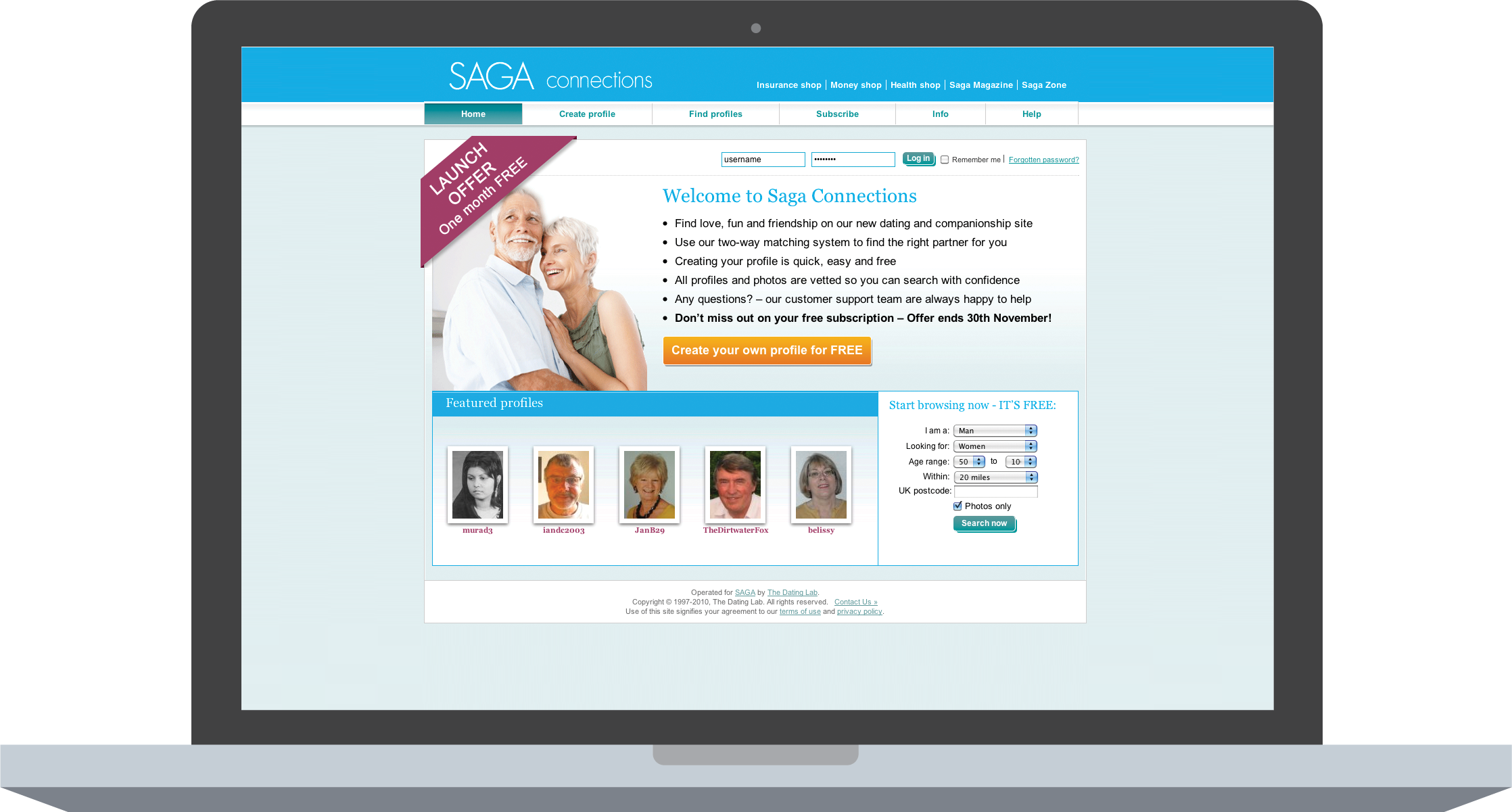 Creating a simple, interesting, engaging front-end for The Dating Lab's established solution. As part of the client's requirements for the project, the resulting site had to be cross-compatible down to IE6 and XP Pro.
The Dating Lab - The Telegraph - Classic FM
Working as both digital designer and front-end developer for several famous brands, my largest projects included the SAGA insurance dating site – as well as the creating a mobile version of the Classic FM Dating site.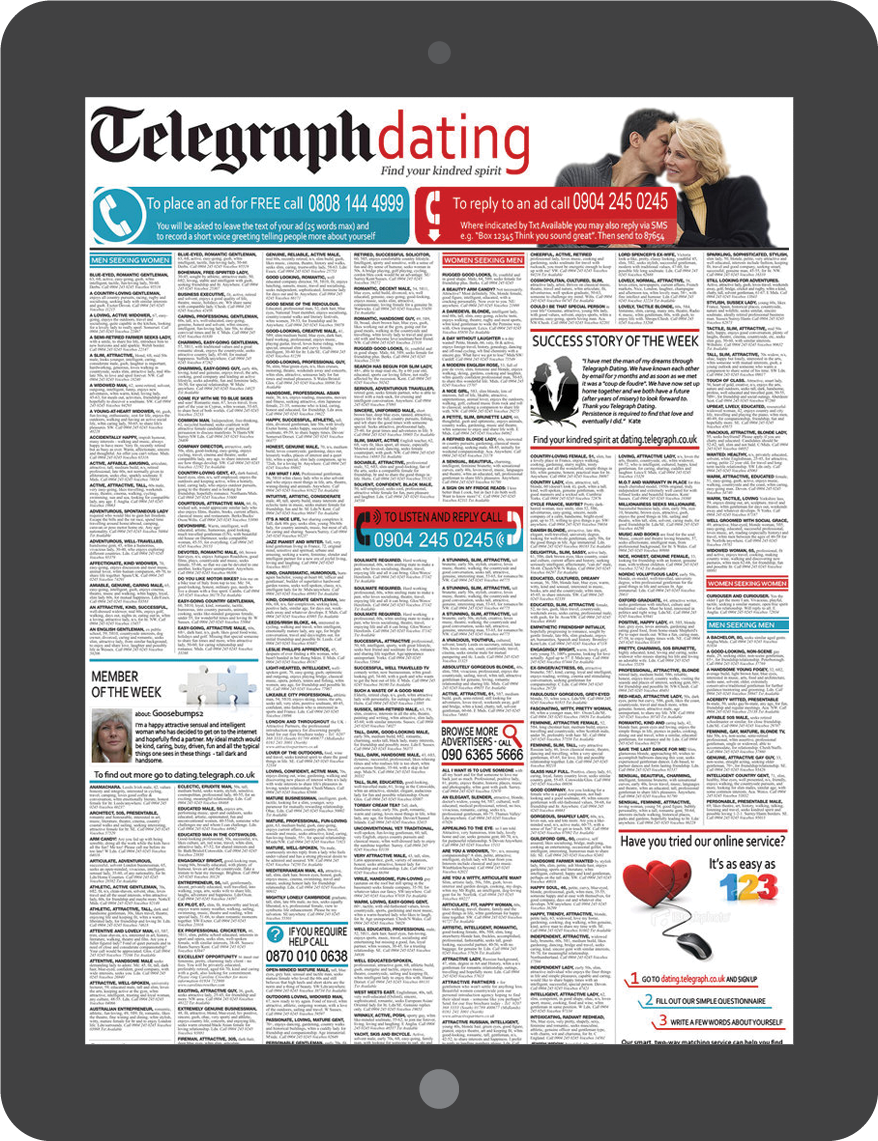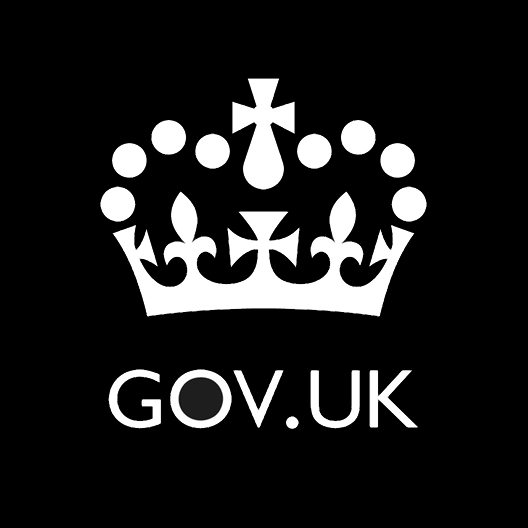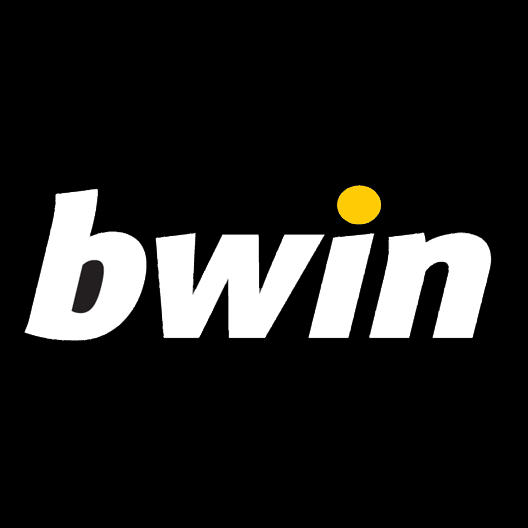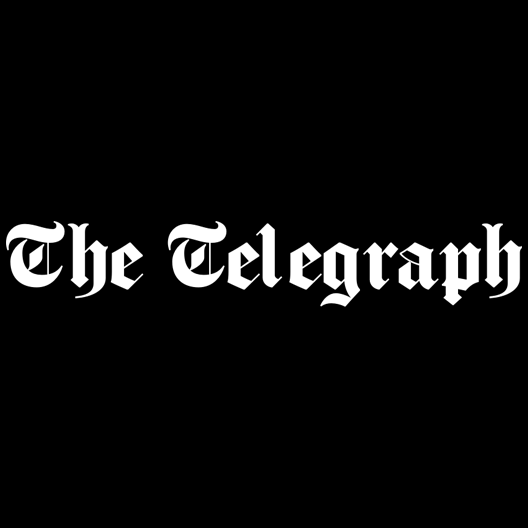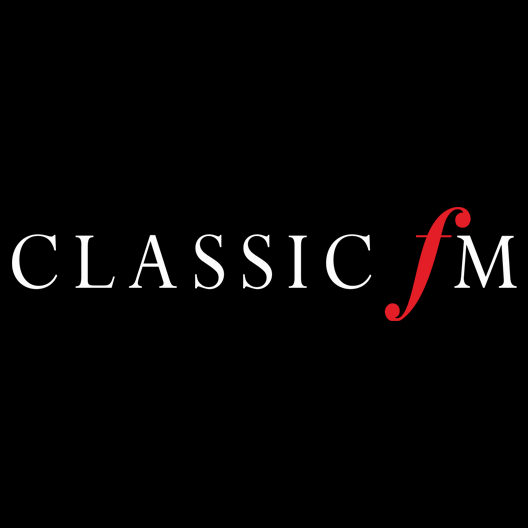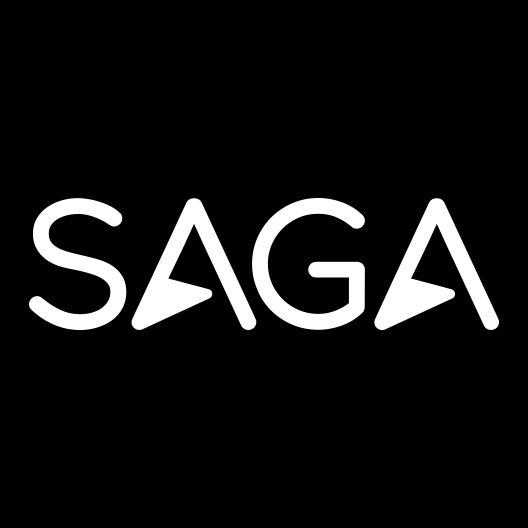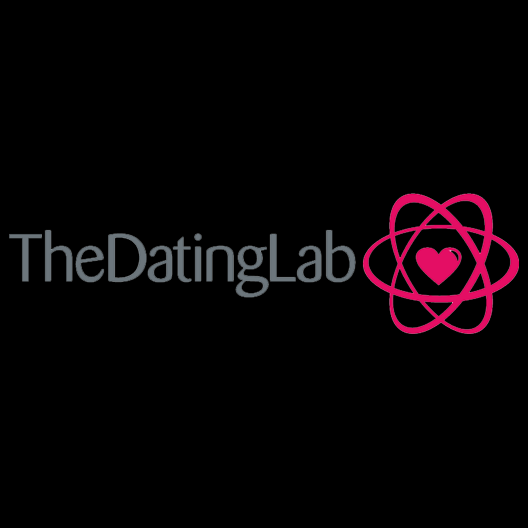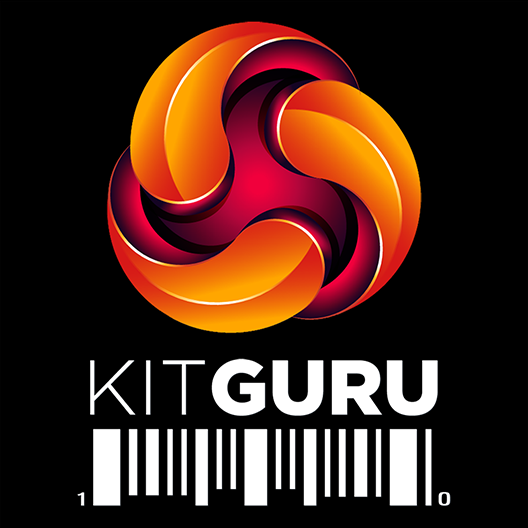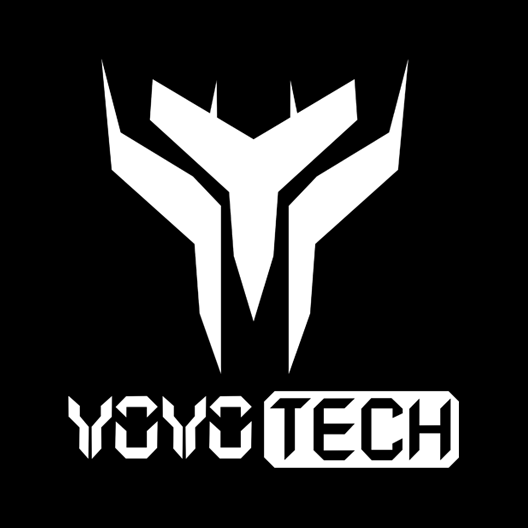 Lead Designer - UX/UI consultant – with fluent English, Italian & Spanish language skills.
Technical skills include a minimum of 18 years experience with the Adobe Design Suite – as well as in-depth understanding and experience of Omnigraffle, Axure RP, SEO, UX/UI, XHTML, HTML5, CSS3, Unix / PHP, JavaScript and XML.
Fully capable of running projects from start to finish as well as assisting when a company needs to deliver results on time and within budget.
Team Leading
Interactive Design
Client Relations
Front-End Design
UX/UI
Web Design
Press / Printing
Adobe
Wireframing
Agile / Scrum
Package Design
Brand Identity