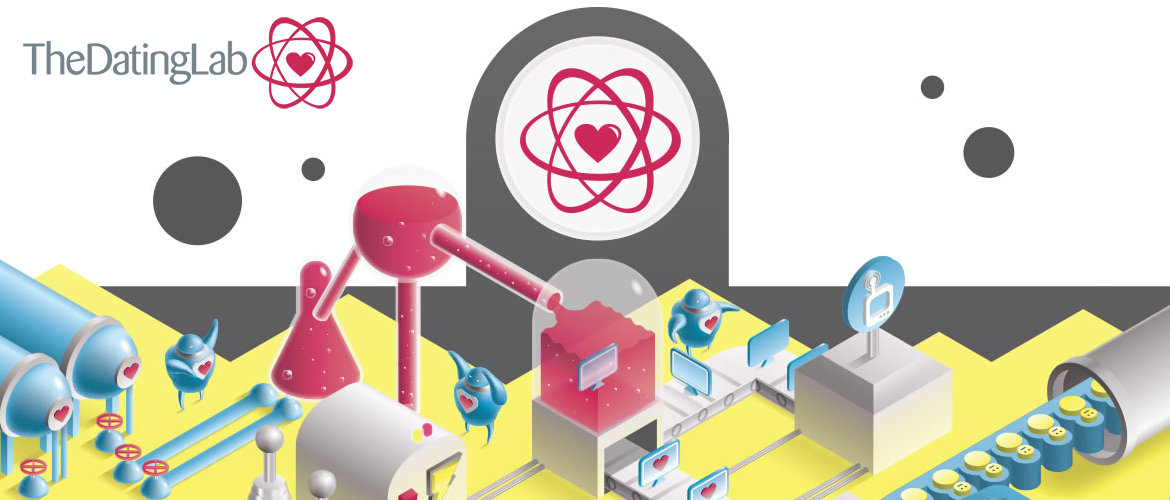 Telecom Express / The Telegraph / SAGA / The Guardian
When major media brands like The Telegraph, The Times, SAGA, Global Radio and The Guardian want to implement a great online dating service, they choose The Dating Lab. The Dating lab has provided high quality, branded matchmaking services from the early days of telephone dating and personal classifieds. As media habits and technologies have changed, so too has The Dating Lab evolved. It now provided state-of-the-art online dating services to many leading brands.
Maintaining 100% plug-in compatibility for each new/bespoke front end, was quite a challenge. Working as both digital designer and front-end developer for several famous brands, my largest projects included the SAGA insurance dating site – as well as the creating a mobile version of the Classic FM Dating site. As such, I was the key liaison between the coding team for The Dating Lab coders and the marketing/design teams from each major client.
The project was expansive. In each case, I started by researching each client's target user. After a week becoming acquainted with the idiosyncrasies of each back-end implementation, I then used my experience with PHP/Unix in order to 'bend the code', so that it would present to the front-end according to each client's needs. Each implementation was different enough to be classified as a separate project – each with its own milestones, deadlines and deliverables. Having a broad range of experience (from coding to design and client relationship management), I was able to deliver these projects up to 3 weeks early. Completing these projects ahead of schedule meant that I was able to add in a 3rd project – re-creating the Telegraph Dating offer. This final project only took a matter of days.
---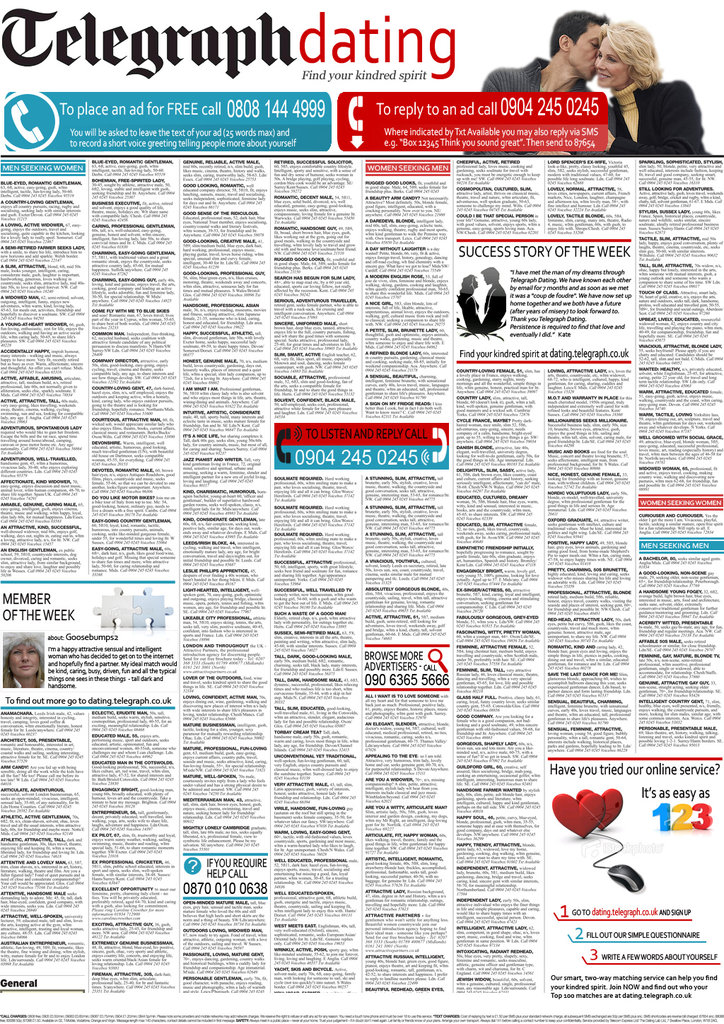 ---
Having delivered more projects than initially required, within budget and for major brands – I was very pleased with the results. To visitors on these sites, each solution appears to be unique, yet all of them adhere to the requirements of the common core. Here are some examples of the work delivered

---