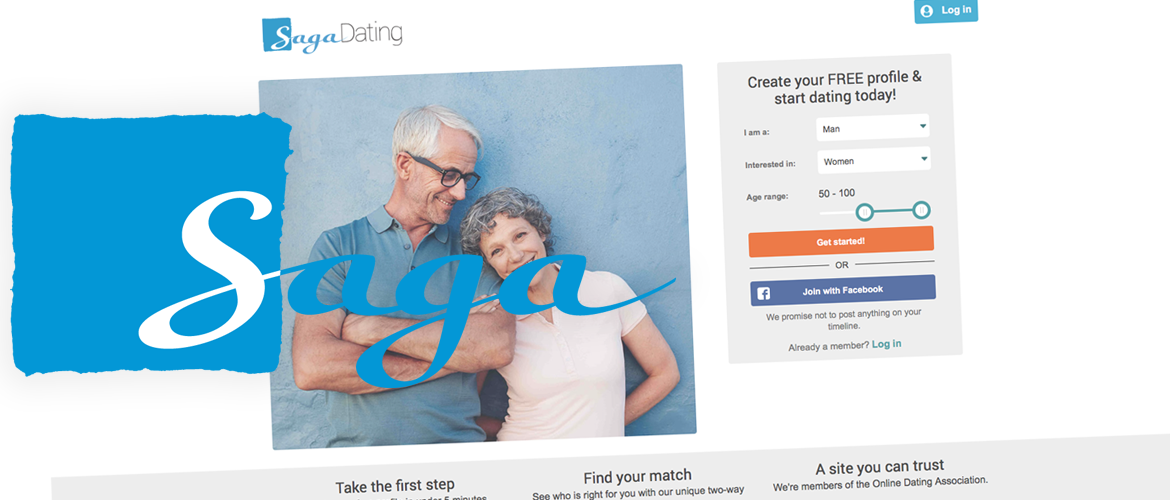 The Dating lab has provided high quality, branded matchmaking services since the early days of telephone dating and personal classifieds. As media habits and technologies have changed, so too has The Dating Lab evolved. It now provides state-of-the-art online dating services to many leading brands – including SAGA Insurance. We are living in a world with an ever-ageing population. Those who were 30 years old when the internet exploded in popularity, are now over 50 years old and satisfy SAGA's minimum age requirement.
Creating a simple, interesting, engaging front-end for The Dating Lab's established solution. As part of the client's requirements for the project, the resulting site had to be cross-compatible down to IE6 and XP Pro. As our target user goes from 45-75yrs, fonts, UI and UX was developed keeping this in mind in order to see fonts clear and be simple enough.
The project was expansive. In each case, I started by researching each client's target user. After a week becoming acquainted with the idiosyncrasies of each back-end implementation, I then used my experience with PHP/Unix in order to 'bend the code', so that it would present to the front-end according to each client's needs. Each implementation was different enough to be classified as a separate project – each with its own milestones, deadlines and deliverables.
---
Having delivered more projects than initially required, within budget and for major brands – I was very pleased with the results. To visitors on these sites, each solution appears to be unique, yet all of them adhere to the requirements of the common core. Here are some examples of the work delivered