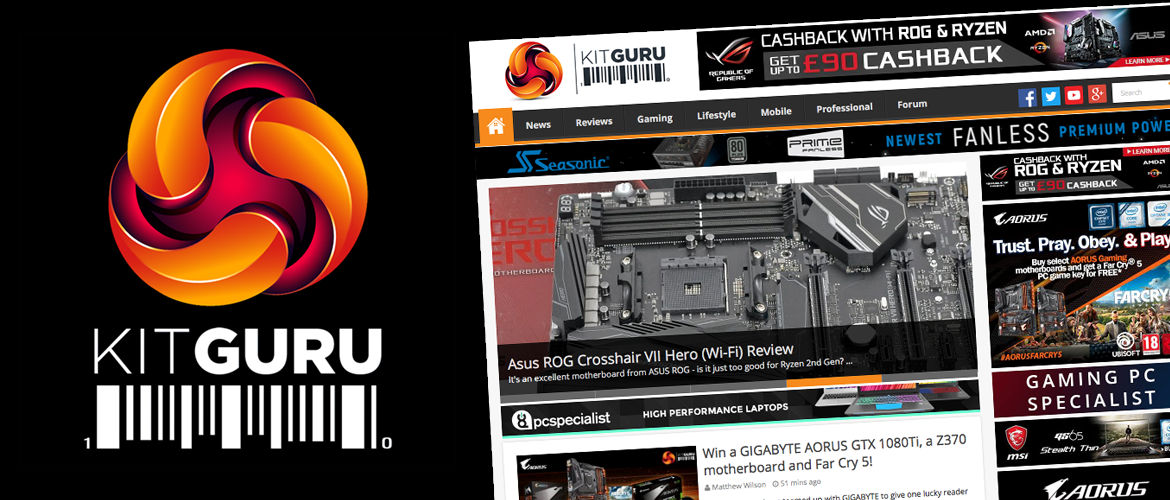 IT / Hardware / Gaming / News
KitGuru is now one of the world's largest technology news and reviews publications, with over 2 million regular visitors per month, the largest social media following in its sector and the production of videos that get up to 600,000 views each. KitGuru was also a founder member of the European Hardware Association. Working with the founding publishers, I had complete control over the design, platform and coding for the launch.
Increase the Ad exposure by develop more than one homepage. Each homepage has a specific target user, nesting the AD system down to the single post. This approach has increased the number of Ads (and consequentially the company turnover) by 60%.
At the time we started, Wordpress was still quite a new tool and Apple had just launched the iPad. The decision was made to use the iPad's format as the primary guide for any design choices – and we created a custom Wordpress back end solution to drive the editorial coverage – as well as the link for cross-publishing to social media.
---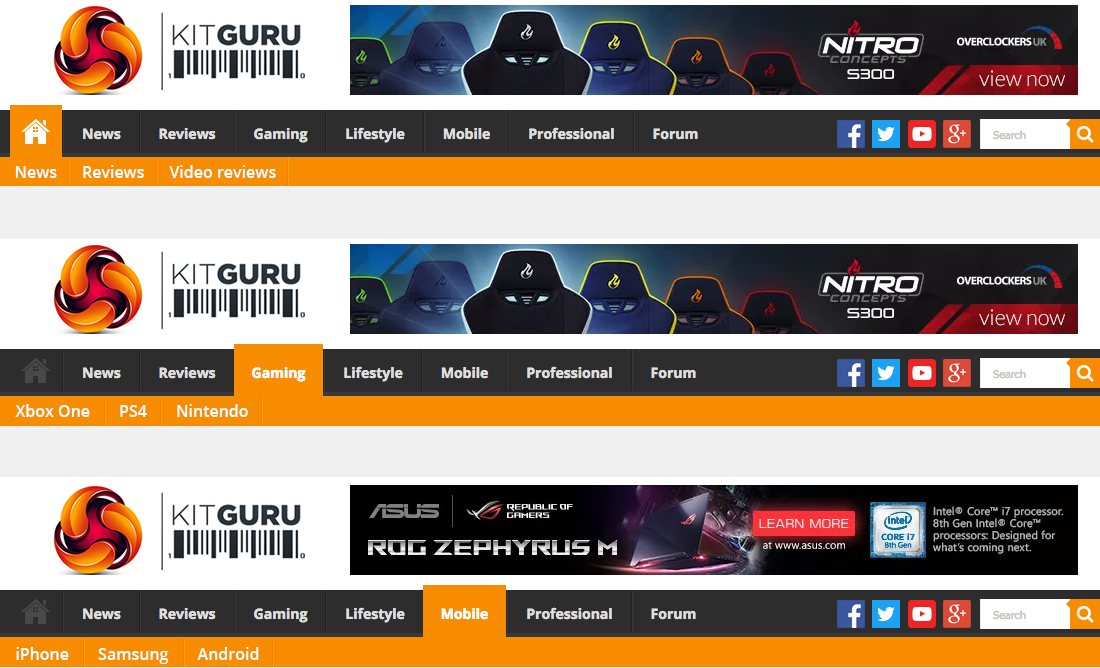 Upon joining the team for the second year, there was no design system in place and so the UI was fragmented, dated and inefficient. I began by creating a design library in Sketch, starting with typography then colour, iconography and UI components.
---
---

Kitguru primary colour palette
---
---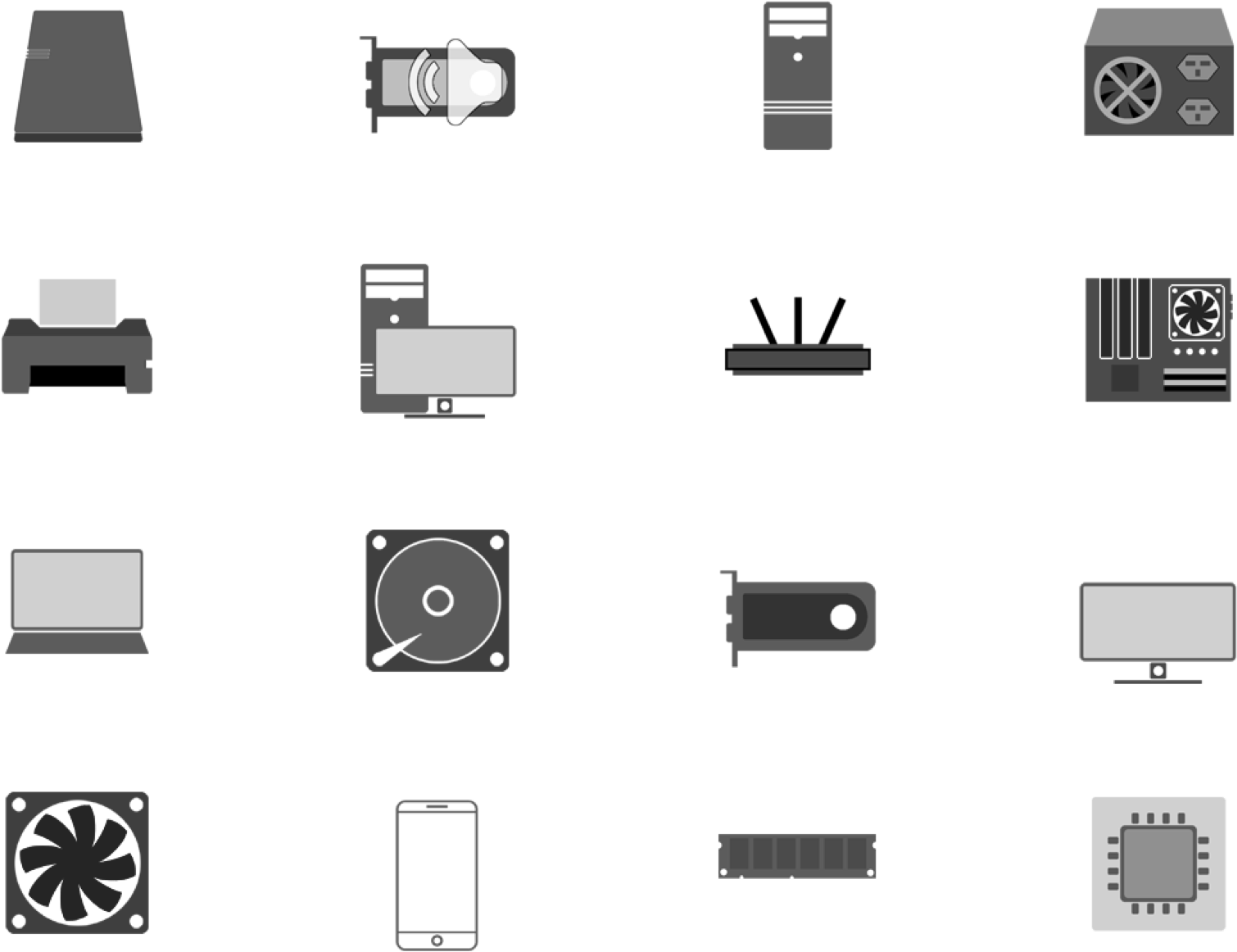 The final design was strong enough to allow KitGuru to grow without a significant design/programming update for almost 6 years. Invited back to project manage the evolution into v2, the site as you see it today has become one of the most popular publications for technology enthusiasts and influencers across the English-speaking world.
---