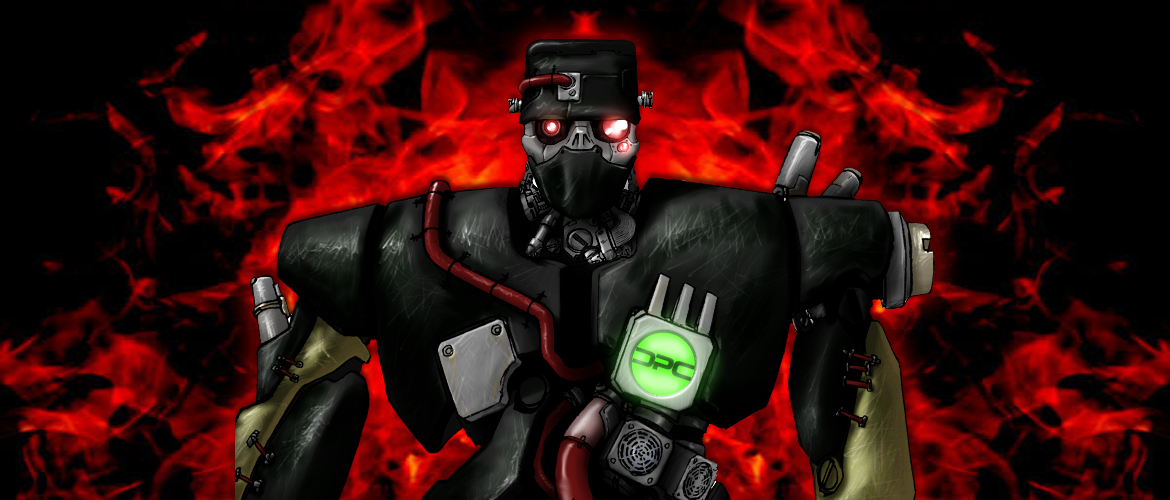 Almost a decade ahead of its time, DPC was a one of the first technology companies dedicated to mobile gaming. In 2018, all of the market reports are showing a huge increase in the sale of gaming laptops and associated peripherals, but in 2008, it was a very fresh idea. This small organisation was based in Italy, yet sold across Europe, thanks to an integrated back office solution based on SugarCRM. Effectively, senior management could take sales, organise the dispatch of goods, provide support and after care – from a PDA.
Used by brands like IBM, Audio, HTC, T-Mobile and more, SugarCRM is one of the most used Customer Relationship Management system. To fully integrate SugarCRM with DPC sales and marketing system our team had to tailor and bend our back-end. Most consuming challenge we faced was to connect our e-commerce website to the CRM while keeping the website secured. Sales system was linked to the e-commerce website with credit card and bank transfer payments. Marketing campaigns:  opt-in/opt-out newsletter and website statistics (Google). Shipping: addresses from user and companies accounts directly to DPD, TNT and UPS. Support: ticketing system, tickets submitted by users.
Alongside the actual company employees, virtual personnel were set up on SugarCRM. The allowed DPC to do the marketing and sales process internally – while using a major pan-European distributor based in The Netherlands for production, fulfilment and support. The solution centred on smoothly integrating all of these processes into a seamless single experience for both DPC, its suppliers and customers.
---
In addition to the overall web site design, creation and implementation of the entire e-commerce website – also handled all HTML coding and, ultimately, team leader responsibilities. Created an innovative/intuitive back-end user and admin interfaces that allowed easy management of the site. Back-end interfaces created with javascript and ajax. Also integrated the after-sales system – including the bespoke plug-in to the CRM and CMS system. All logos and artwork – for both print and online.