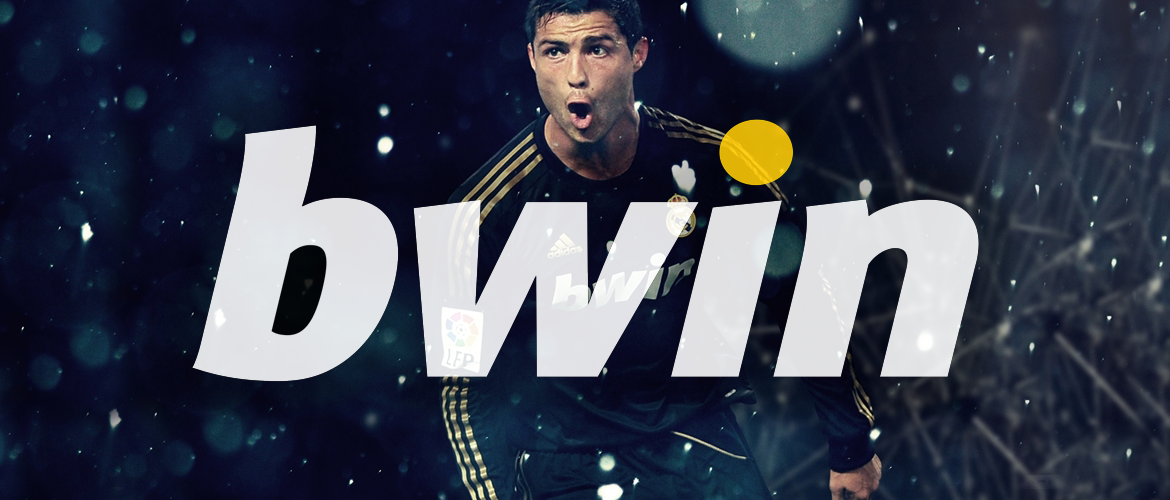 Partygaming / Interactive Designer
Traded on the London Stock Exchange, PartyGaming was the world's leading listed online gaming company – and it remained one of the world's top 3 online poker rooms for more than a decade. When the brands were combined in March 2011, BWIN.Party Digital Entertainment became a target for acquisition and its purchase was agreed by GVC in 2015 for £1.1 billion. At the time of this re-development project, the group offered a variety of games through an integrated Party-branded platform and a number of secondary brands. The main sites under the 'Party' brand included market leaders PartyPoker.com and PartyCasino.com. In addition, the group acquired Cashcade Ltd in July 2009 which owned some of the UK's leading online bingo websites – like Foxy Bingo and Think bingo – as well as casino sites such as Get Minted and Foxy Flutter. The organisation was focused on attaining and maintaining a market leadership position in terms of product, popularity and profit in every game offered. This development project was key to helping the group achieve its mission – which made it so attractive to outside investors.
As an Interactive Designer (XHTML, CSS and Flash) with BWIN.PartyGaming I helped increase the team's capacity to deliver creative requests for new multi-lingual marketing campaigns. Also provided all creative deliverables required by the Marketing Department according to their SEO statistics report. Putting my creative design stamp on the project was a key reason for choosing to work with me. Under my direction, we moved beyond the existing graphic assets, bringing new ideas to the table. A broad range of competitor adverts were analysed to find the best way to grab the user's attention.
Delivered high-quality, creative solutions for all brand elements in the business to agreed standards and timeframes. Executed briefs to design and deliver high quality conversion-focussed web pages, to support online media and search acquisition campaigns. Published live, through the CMS, using my front-end coding skills. The reasons why they chose a Lead Designer are explained in the job's requirements: ability to prioritise a significant workload, committing to content and deadlines, promoting new and innovative ideas Energising the team – leading with enthusiasm, to consistently demonstrate excellent feedback, questioning and listening skills.
---
Reporting to the Group Marketing Director, the project was successfully delivered on time and within budget.