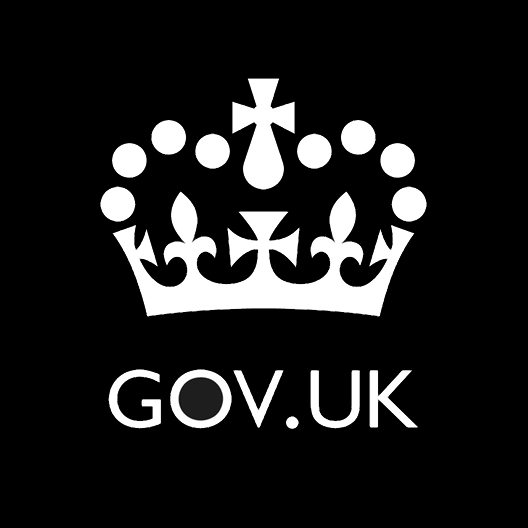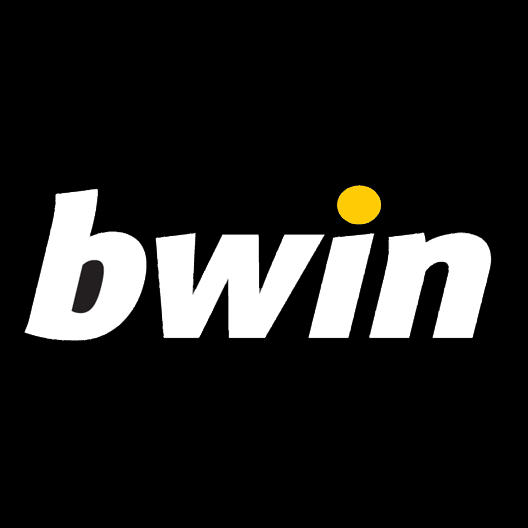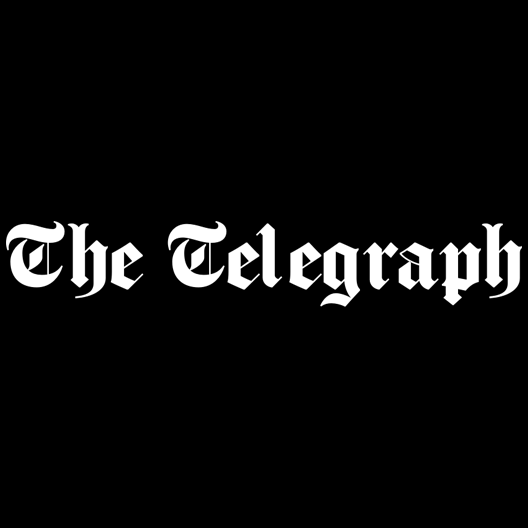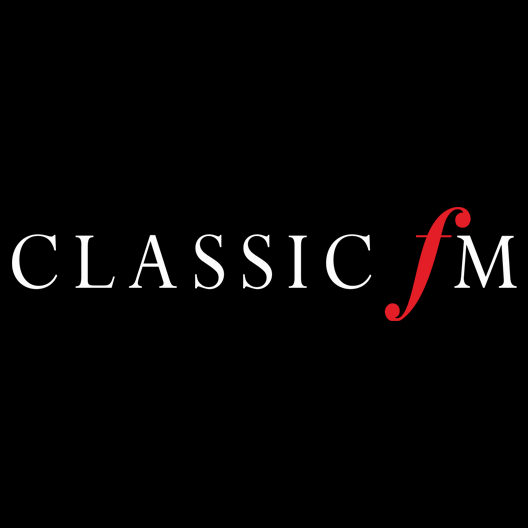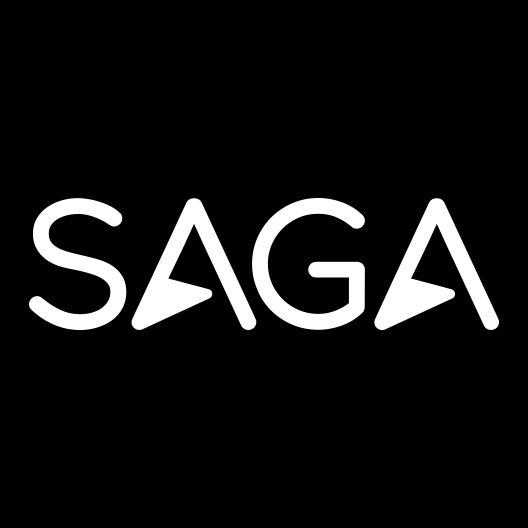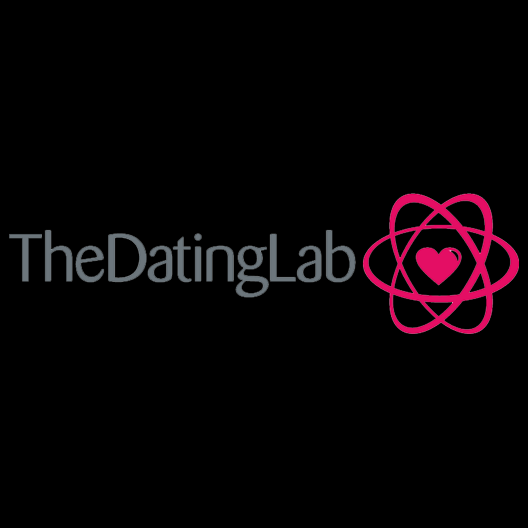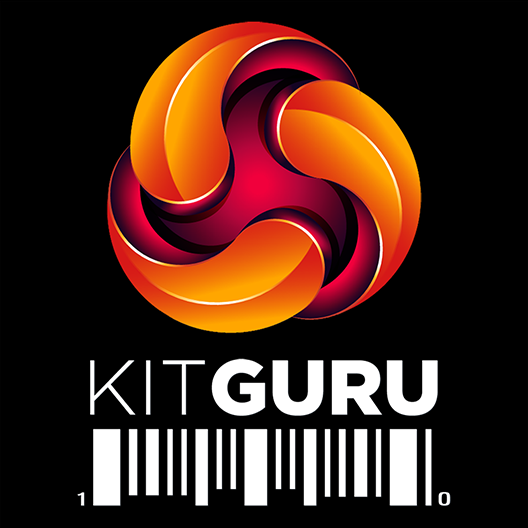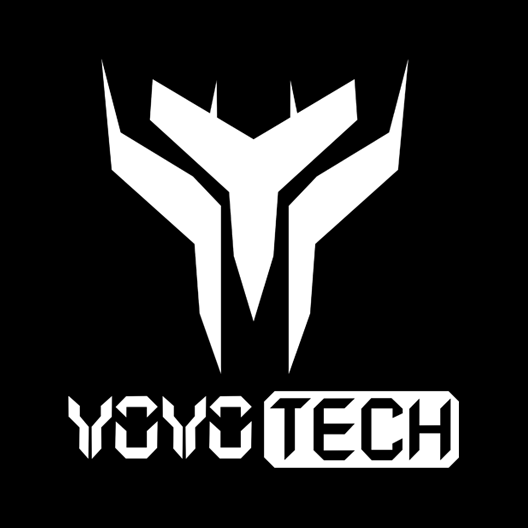 Lead Ui and Visual Designer with over 18 years of experience creating beautiful interfaces and websites across Europe.
I have been fortunate enough to have worked on some exciting and innovative projects for clients such as UK GOV, Bwin, SAGA, Classic FM, The Telegraph and more.
Fully capable of running projects from start to finish as well as assisting when a company needs to deliver results on time and within budget.
Team Leading
Interactive Design
Client Relations
Front-End Design
UX/UI
Web Design
Press / Printing
Adobe
Wireframing
Agile / Scrum
Package Design
Brand Identity